EECA Delegation - Board Member Candle Lighting Ceremony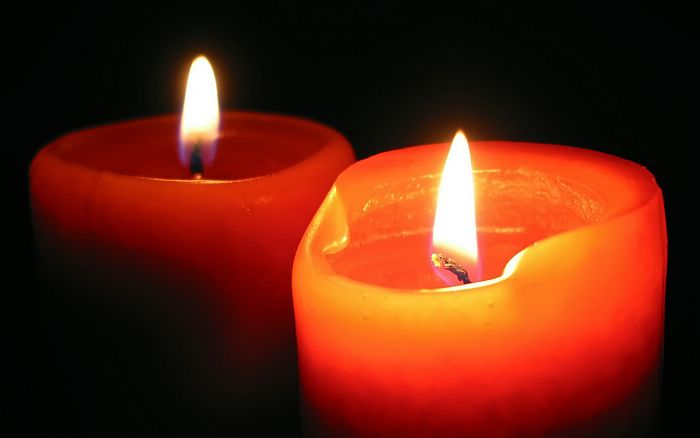 We join in Ton's prayers and want to remind you how much human suffering is indeed taking place in our part of the world – due to conflict but also disease in the face of resistant TB and highest growth rate of HIV. We particularly ask this global partnership to include in their prayers those thousands of patients who have no access to antiretroviral or harm reduction interventions or who have recently been deprived of it due to ongoing conflict.
May we find a way together with all those present in this hall to reach out to those individuals in need and offer them instead of repression, isolation and disrespect an environment of inclusiveness, respect and freedom of choice.
We thank you.